Work as an English teacher in Prague
We are looking for full-time English teachers to work with us in beautiful Prague. Wattsenglish Ltd is an English-registered company and is one of the leading organisations active in Central Europe concerned with young learner education. We are specialists in teaching Young and Very Young Learners in the Czech republic and Slovakia cooperating with Oxford University Press. We operate throughout the Czech Republic from our base in Prague, and also Slovakia, where we are based in Bratislava.
The successful applicant would teach young and very young learners (approximately ages 3-14) in local kindergartens, primary and secondary schools using our methodology. In addition to your initial training, subsequent additional training is provided throughout the year to network with other teachers in the Czech Republic and Slovakia.
Compensation
The teacher is obliged to complete a monthly average of 35 hours per week. Of this the teacher will be expected to teach no more than 25 hours on average per week spread over a monthly period. The remaining hours are set aside for lesson preparation, travel and other tasks.
Additional benefits:
Wattsenglish International TEFL Certificate (WITC)
Regular workshops three times a year focused on teacher development
3 weeks paid holidays (2 weeks Xmas, 1 week Spring break)
Czech/Slovak phone SIM card
Full reimbursement for travel pass in all regions
Employment contracts + Health insurance covered by the company.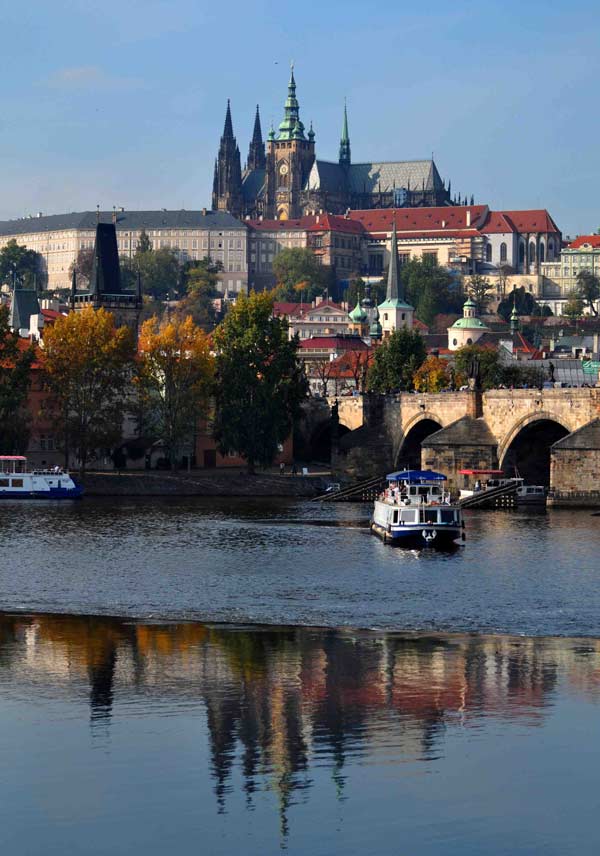 Having a qualification to teach English can take you almost anywhere the world, quite literally. Click below to read more....

If you want to apply for this job as an ESL English teacher in Prague, click the button below to apply by email. You should send a copy of your CV with a covering letter.