Experienced native English teacher wanted in Dos Hermanas, nr Seville
ELI Dos Hermanas is looking for an experienced native English teacher to cover a maternity leave from mid-January to the end of June, 2013.
Eli Dos Hermanas is an ELI franchise.Located in the town of Dos Hermanas, just 13 kms from Sevilla.The train service from the capital is regular and takes only 12 minutes.The majority of our teachers live in Seville but for those who prefer a quieter lifestyle, Dos Hermanas is a a pleasant town with excellent facilities.
We are looking for teachers who take a pride in what they do, who care about their students and who are keen to do the best possible job.The atmosphere in the school is professional but friendly. We're looking for team players who will fit in.
Requirements:
CELTA or TRINITY qualified
At least one year's academy experience.
We are looking for a teacher who enjoys teaching English to all ages and levels
Knowledge of Spanish an asset.
Dynamic and flexible
Ability to fit into a team with the course already in progress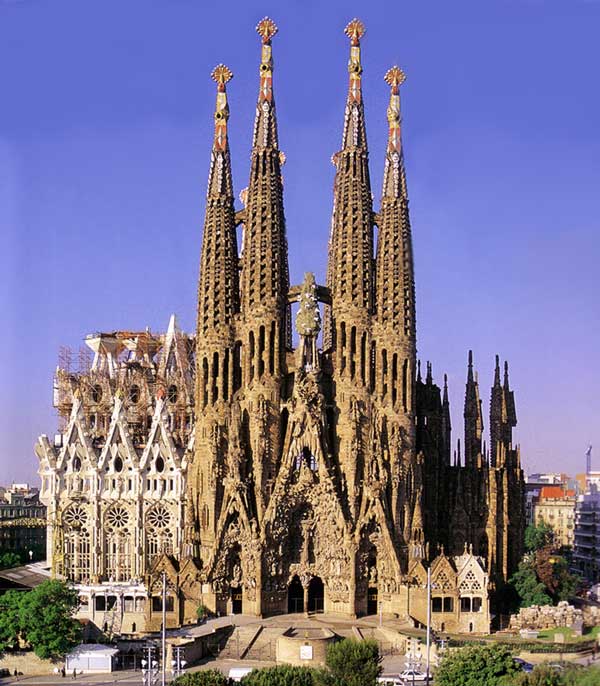 Teaching English in Spain can be a wonderful experience, combining the rich Spanish culture and friendly people with a lifestyle few have difficulty fitting in with.

If you want to apply for this job as an English teacher in Spain, click the button below to apply by email.