English Teacher wanted to teach children in Danang, Vietnam
If you really enjoy teaching kids and would love to do so while living in a clean city by the ocean, learn about the beauty of Vietnam and gain more teaching experience in a professional and most supportive working environment, Fisher's SuperKids are looking for English teachers now. Fisher's SuperKids is a leading English school and currently an English program provider for the US Department of State's Access program in Danang, Vietnam.
Immediate openings are available for teachers, preferably from North America, with experience in teaching kids 4-6 and 7-12 years old. Standard contracts are for 12 months. We offer a competitive package and provide great support professionally, logistically and personally to make your experience most memorable.
Fisher's SuperKids specializes in English programs for children. We thrive in providing an environment of positive influence, quality, happiness, love and growth for students, teachers and staff. Students at Fisher's SuperKids also have many opportunities to develop character and life skills through a variety of extracurricular activities such as field trips, summer camps and other events held throughout the year.
Small class sizes, well-equipped classrooms, motivated students and great support, both professional and personal, from Vietnamese staff make us stand out from other schools. Teachers and staff also have several opportunities throughout the year to do fun things together for relaxation and get involved in charitable and educational activities in support of underprivileged students.
Please visit our website: www.fishersuperkids.com for more information about us.
Applicants must:
Provide a current Resume
Provide an Authenticated university diploma
Provide a TESOL certificate or equivalent
Provide a two letters of recommendation
Provide a clean criminal background check by local or state police department
Teach English Abroad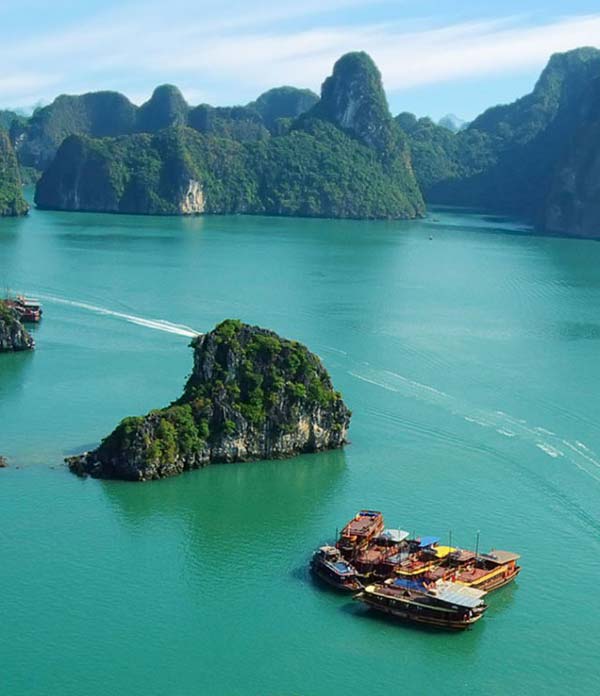 Having a qualification to teach English as a foreign language can take you anywhere the world, quite literally.
The opportunity for overseas travel is often quoted as a reason to become an ESL teacher. Variety becomes a part of the ESL teacher's life. Click above to read more....

If you want to apply for this job as an English teacher in Vietnam, click the button below to apply by email.