English teachers wanted in Huelva, S.W. Spain
Aran School, a small, friendly, family run school in Huelva, south-west Spain are looking for enthusiastic English Teachers for all age groups, ideally possessing a University Degree, TEFL or CELTA certificates. Candidates must enjoy teaching English to children as well as adults. The teachers will prepare students for Cambridge and Trinity exams. There is an opening for 2 full-time EFL/ESL teachers due to significantly increased demand, starting immediately, initially for work until next July.
The school offers:
- Above-average local salary, with paid Christmas and Easter holidays
- Full Social Security and medical coverage
- Paid local holidays, including 2 weeks at Christmas
- Supportive and friendly work atmosphere
- Continuous improvement, with constant exchange of effective teaching tools
- Freedom and trust to do most things your way
- Minimum of bureaucracy
- High expectations
- Serious orientation to the success of each of our students
25 hours a week - Salary starting from €1100 net a month depending on experience. Paid holidays. Option for renewal of contact.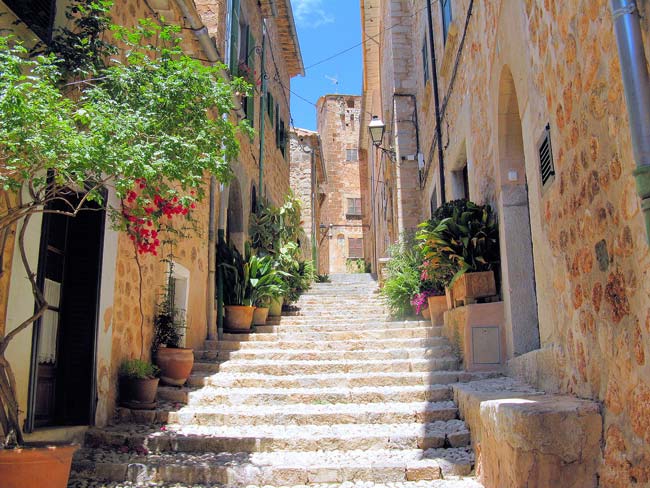 Teaching English in Spain can be a wonderful experience, combining the rich Spanish culture and friendly people with a lifestyle few have difficulty fitting in with. Click below to read more....

Interested in this teaching vacancy?
To apply for this job with the Aran School in Huelva, click the button below. You should send a copy of your CV, photograph and covering letter. (Date added: 01/01/2014)