Native English Teachers wanted in Lodz, Poland
The 'Correct Language School' in Lodz, Poland, is looking for additional teachers of English – natives speakers. 'CORRECT' is a registered language school in Lodz, Poland's second largest city, situated right in the middle of the country. We are a private, professional school of languages, established in 1996, which employs both Polish teachers and native speakers of different languages. We run general English, German, Spanish, Russian and French courses. The high quality of our services has been appreciated not only by our students but also by Newsweek Polska magazine.
The classes are small are co-taught by a native speaker and a Polish teacher (dual method). Polish teacher is responsible for teaching grammar while Native Speaker works on students' speaking skills, teaching mainly conversational language and vocabulary.
Duties:
• Teaching all levels of conversational English
• An average of 38 hours per week. Of this the teacher will be expected to teach no more than 28 hours on average per week spread over a monthly period. The remaining hours are set aside for lesson preparation, travel and other tasks. Requirements:
• MA degree (preferably in arts/education/English/languages)
• TEFL certificate (or equivalent)
• 3 years teaching experience
The offer includes:
• Full time contract and a good local salary
• Employment contracts + Health insurance covered by the company
• All the books and materials needed
• Modern Teaching Techniques Trainer Certificate
• Regular workshops focused on teacher development
• 3 weeks paid holidays (2 weeks Christmas, 1 week Easterbreak)
• Polish phone SIM card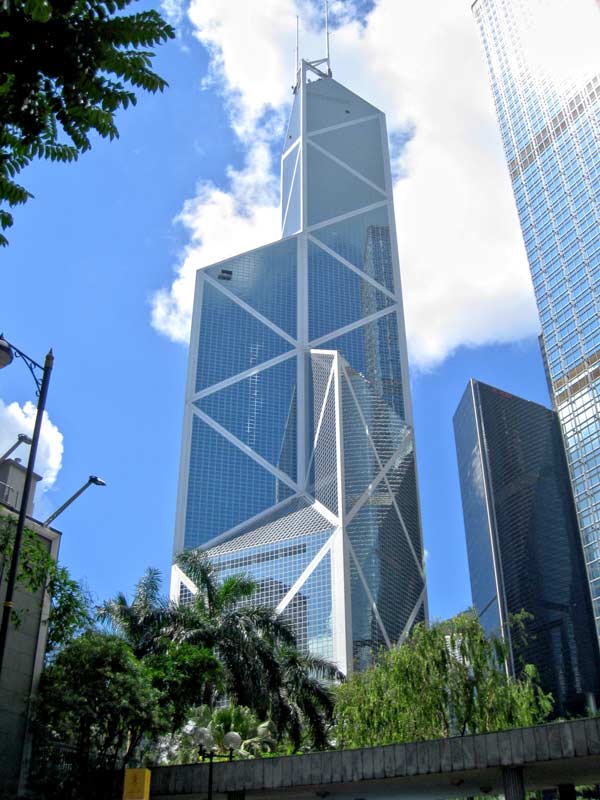 Teach English Overseas
Having a qualification to teach English can be your passport to living almost anywhere in the world, quite literally, if you plan to teach English as a second language.

Click the button below to read more about a life less ordinary....

Interested in teaching English in Poland?
If you are interested in applying for this teaching position you can click the button below to open your email program and send your application directly to Iwona Bednarek at the CORRECT School of European Languages. Along with your cover letter, you must attach a copy of your current CV and scanned copies of your MA degree and TEFL certificate (or its equivalent). If you don't have an email program on your computer, the apply button won't work for you. In which case, send your application to: praca (at) correct (dot) edu.pl (Date added: 17/02/2014)