EFL English Teachers wanted in Taiwan
2014-2015 Taiwan Ministry of Education - Public School Certified Teacher Program
Teacher Required: March /April 2014
School Locations
New Taipei, Tainan, Kaohsiung, Yunlin, Banciao, Matsu, Taichung, Taoyuan, Hsinchu, Keelung
• Position Title: EFL Teacher
• Student Level: K12 Elementary/Junior High/High School
• Monthly Salary for: BA - NT$60890, MA -NT$67925, PhD - NT$70895
• Monthly Housing subsidy: NT$5000 single teacher; NT$10000 (with family or dependents) - (in accordance with the school)
• Airfare Reimbursement for round-trip tickets (in accordance with the school)
• Evaluation and Performance bonus – Around one month salary
• Paid vacation – in accordance with the school
• Labor & Health Insurance: Available
• Work permit & Alien Resident Visa: school will help to apply for it
• Working hours: Monday to Friday; 8am-4:00pm
• Classes: 20-25 classes weekly, 40-50 minutes per class (vary in accordance with school)
• Class size: 25-40 students
Conditions and Requirements:
• Native English Speaker
• Holder of Bachelors Degree (minimum) & teaching license or Marriage based ARC/Permanent ARC /JFRV holder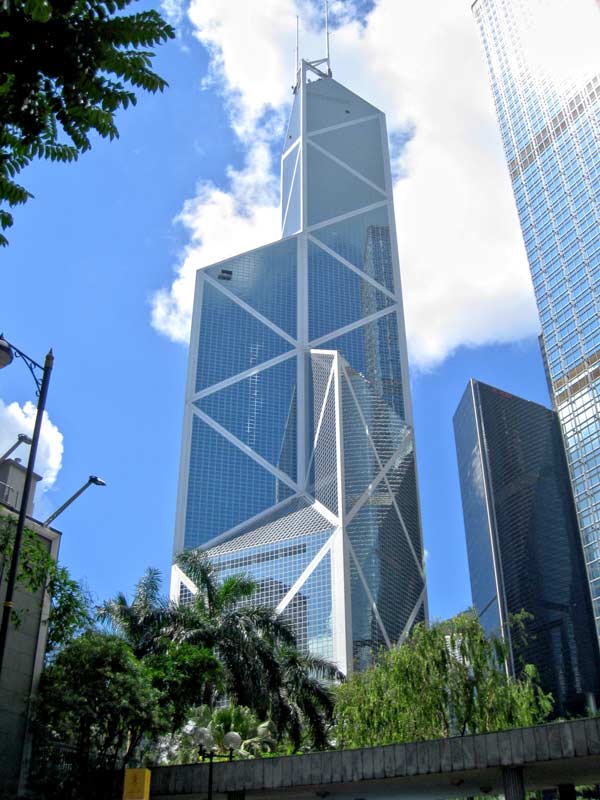 Teach English in Taiwan
Taiwan isn't China, as any local will tell you. It's another world, and teaching English in Taiwan offers a teacher more than the average teaching job. ESL teachers are in demand in Taiwan throughout the year and English teacher jobs are available through public and private schools, language schools, universities and colleges.....

Interested in teaching English in Taiwan?
If you are interested in applying for this teaching position you can click the button below to open your email program and send your application directly to Mae San at Dewey International Education Consultants, Ltd. Along with your cover letter, you must attach a full copy of your current CV (it should include your photo, D.O.B., Nationality, Skype ID information) and scanned copies of your degree diploma, and teacher license OR MARC/APRC/JFRV. If you don't have an email program on your computer, the apply button won't work for you. In which case, send your application with the same attachments to: recruit02 (at) de-wey (dot) com.tw (Date added: 19/02/2014)