EFL English Teachers wanted in South Korea
The Daegu Foreign Language Education Association in Daegu, South Korea's third largest city in the south east of the Korean peninsula, is looking for EFL Teachers. Teachers will teach in small-sized classes at private English language institutes (called 'hagwons') in Daegu. There are currently over 800 EFL / ESL English teachers currently working in hagwons in Daegu.
Requirements:
• A Bachelor's Degree (any field)
• You must be a native English speaker with Australia, Canada, Ireland, New Zealand, South Africa, U.K. or U.S.A nationality.
• An apostilled photocopy of Bachelor's degree certificate
• An apostilled original copy of national (FBI; not by a channeler) criminal background check issued within 6 months
• A copy of passport information page
• A resume with your name, contact number, address, and signature
• 5 passport-size color photos
• An E-2 Applicant's Health Statement (Foreign language teachers are supposed to take a medical check at a general hospital in South Korea within 3 months after arrival for alien registration card.)
Compensation:
• monthly salary from 2,100,000 Korean Won
• prepaid one-way flight ticket to S.Korea and a return ticket to home country after completion of one-year contract
• rent free fully-furnished single housing within 10-15min. walking distance of a school
• severance pay, equivalent of 1 month's salary, after completion of 1-year contract
• 10 days paid vacation scheduled by school and additional national holidays a year
• half of the medical insurance premium paid by the employer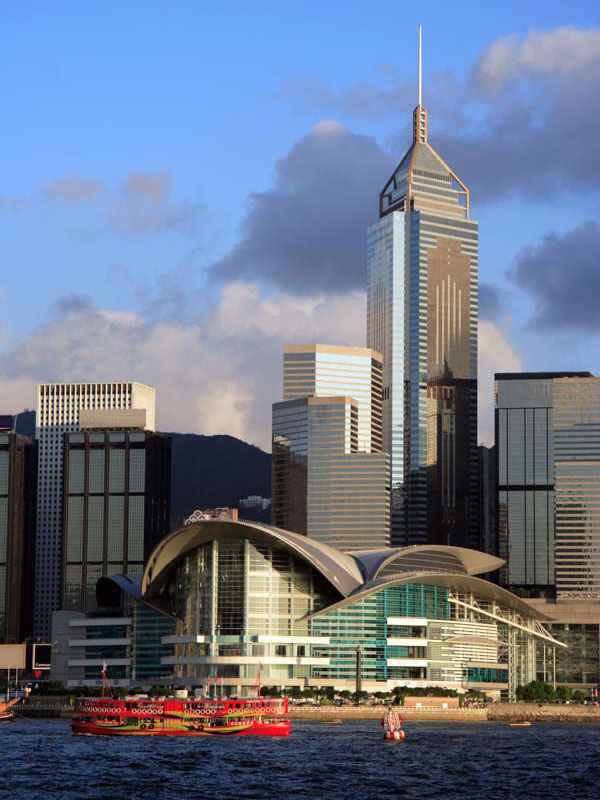 Teach English Overseas
Having a qualification to teach English can be your passport to living almost anywhere in the world, quite literally, if you plan to teach English as a second language.
Click the button below to read more about a life less ordinary....

Interested in teaching English in South Korea?
If you are interested in applying for this teaching position you can click the button below to open your email program and send your application directly to Gene Kim (Manager) at Daegu Foreign Language Education Association. Along with your cover letter, attach a full copy of your current CV and photos. If you don't have an email program on your computer, the apply button won't work for you. In which case, send your application with the same attachments to: geneindaegu (at) hotmail (dot) com (Date added: 19/02/2014)