EFL Teachers for residential Summer School
How would you like to teach English at a residential school this summer? If that sounds good, Bede's Summer School is looking for qualified, talented and motivated EFL Teachers to teach at their 7 residential centres for young learners from the end of June until the middle of August. The centres are located in the south-east of England, London and Cambridge and courses cater for students aged from 7 up to 21 years old.
Job Details:
• You will be teaching up to 22½ hours per week, depending on the centre
• Tuition will follow Bede's syllabus, Language Activities and Project Lesson guidelines
• Teachers ensure that a positive learning environment is maintained in the classroom at all times
• Teachers prepare lessons during allocated preparation time in the teachers' room
• Teachers maintain up-to-date class registers and lesson records
• Teachers attend all teachers' and general staff meetings and input sessions, as required
• Teachers complete daily lessons plans, administer progress tests and write end-of-course reports
• Teachers are fully involved in placement testing (conducting and marking tests)
• Teachers also assist in airport transfers and excursions, when required (Sundays)
• Undertaking any other duties to assist in the day-to-day running of the Summer School
• Maintaining a friendly but professional manner at all times
Qualifications
Essential:
• Native/near-native competence in English
• University degree (in any discipline)
• CELTA/Trinity Cert. TESOL (or Accreditation UK recognised equivalent)
• At least 1 year's experience with Young Learners is essential.
• Availability for pre-course induction (from late June, though dates will vary according to centre)
Desirable:
• DELTA
• QTS (Primary or Secondary)
• CELTYL
• Summer school experience
• EU national preferred
Compensation
Competitive salaries of £465 per week (+ statutory holiday pay), All food and accommodation is provided by Bede's
Safer Recruitment
In accordance with standard responsible recruitment practices, all staff applying with have stringent checks made as to their suitability to work with children. All references will be checked and will include a specific enquiry as to whether there is any impediment to you being employed in a situation where you will have responsibility for, substantial access to, and care of children under 16. An enhanced DBS (Disclosure & Barring Service) check will be made prior to confirmation of appointment, proof of identity and all relevant qualifications will be required and photocopies taken of the original certificates and any gaps in your employment history must be explained satisfactorily.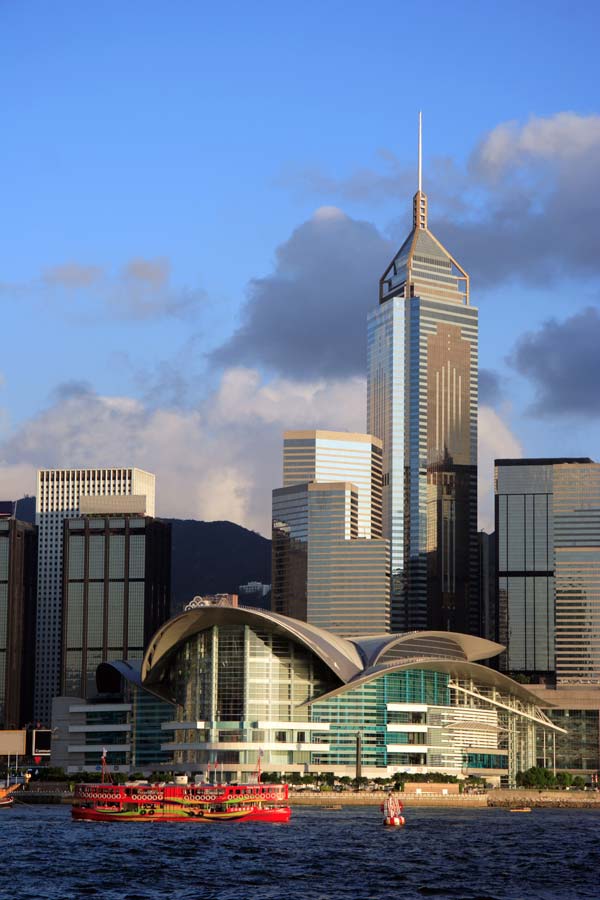 Teach English Overseas
Having a qualification to teach English can be your passport to living almost anywhere in the world, quite literally, if you plan to teach English as a second language.
Click the button below to read more about a life less ordinary....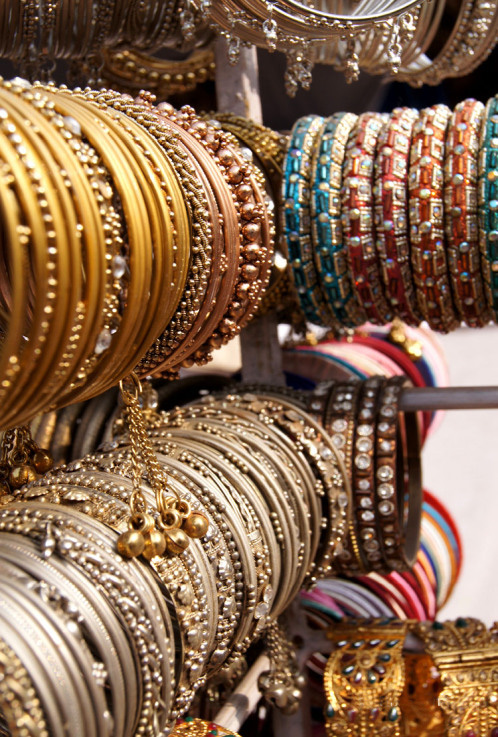 Interested in this teaching job?
If you are interested in applying for this teaching position, you need to do so online. Click the button below to visit Bede's website, where you can create a personal account and then acess the online application form. (Date added: 19/02/2014)