English teachers wanted in Beijing by Pinco International
The Beijing Pinco International Culture Exchange Corporation is looking for an English native speaker to teach primary school students in China. This international exchange program is suitable for the experienced teacher who is interested in experiencing a different lifestyle. The whole project includes more than 20 schools located in different provinces. Each class lasts for 45 minutes, from Monday to Friday and each semester lasts for around 4 months. If you are a positive and active person, it would be a good chance for you to see an exotic world.
Who we are looking for:
• Mothertongue English (USA,UK, Australia, Canada, New Zealand, etc)
• Bachelor Degree or above (if you are good enough we can forget the degree)
• TESOL
• Positive and good personality
• Experience preferred, but not essential
Job Details
• Teaching in local school for 10-18 hours weekly
• Duration: from 4 months to 10 months
• Location: different spot to choose from (eg: Guangdong province, Jiangxi province, Heilongjiang province, Guangdong province etc)
What do we provide:
• Stable monthly salary (10% increase of salary in the second semester)
• Enjoy both U.S. and Chinese holidays
• Local apartment near to your working place
• Help you with getting visa
• 3-day Short training course for your preparation
If you are interested in this position please send me your documentations as below:
• Current Resume, Stating your Nationality of origin
• Copy of the ID page of your valid passport
• Copy of your highest degree and other qualifications
• Current Photo
• References with contact information
It will be a good opportunity for you to travel around China .You can experience a totally different life in an oriental country. If you have any question please do not hesitate to contact with us.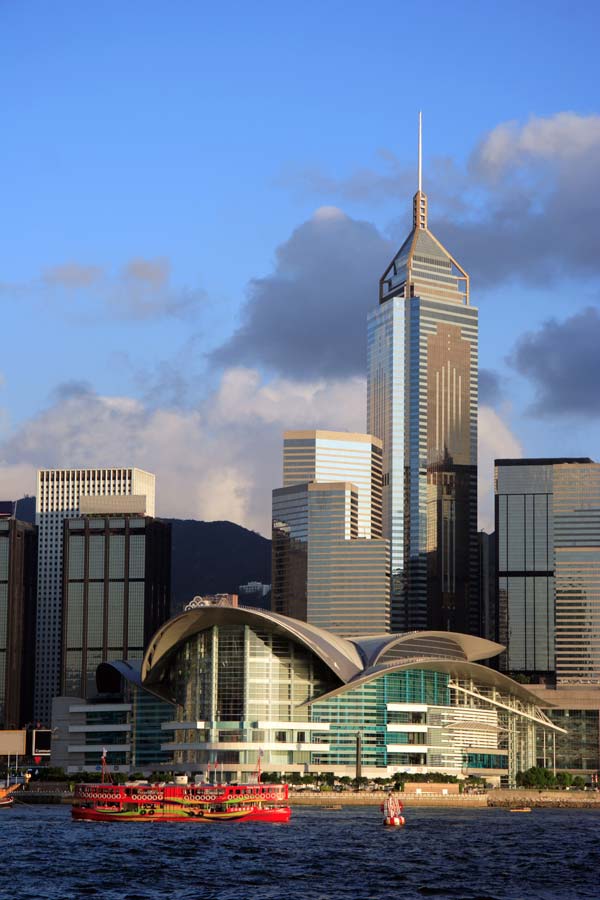 Having a qualification to teach English can be your passport to living almost anywhere in the world, quite literally, if you plan to teach English as a second language.
Click the button below to read more....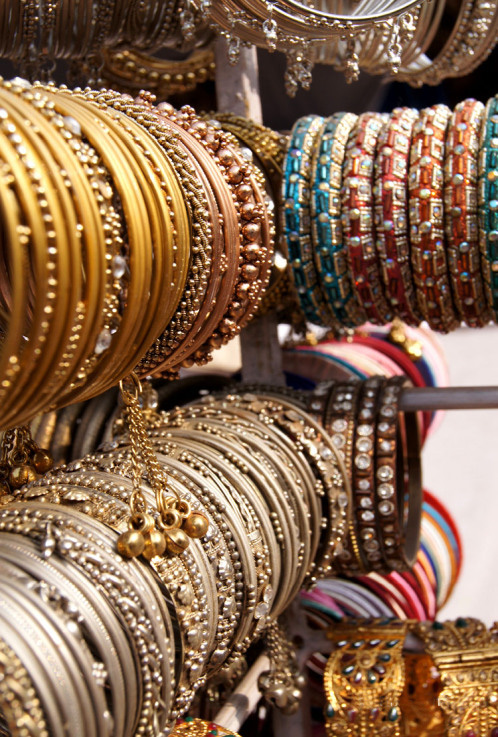 Interested in teaching in Beijing?
If you are interested in applying for this teaching position, click the button below to open your email program and send your CV and letter of application directly to Charlotte at Beijing Pinco. If you don't have an email program on your computer, the apply button won't work for you. In which case, send your application with the same attachments to: charlotte (at) 01waijiao (dot) com (Date added: 03/03/2014)