Staff wanted for Academic Summer School
Staff wanted for Academic Summer School – based at Queen's College, Oxford.
Up to 6 weeks, July/August:
• Centre Manager
• Academic teachers (Economics and Business Studies/Law/Engineering and Technology/Medicine/Politics and International Relations)
• Teachers of EFL or related subjects to offer one or more of: IELTS preparation; EAP; introduction to British culture; an advanced writing course
• Teacher/advisor for UK university applications
Kingdom Education is a 'different kind of summer school' offering university preparation programmes to academically able students. Positions are available in July and August. Centre manager positions are residential, teaching positions non-residential. We are accredited by the British Accreditation Council (BAC).
Kingdom Education caters for overseas students who are considering study at leading universities (mainly Russell Group). We have two age groups: under-18s and over-18s. The majority of students are academically oriented and seriously focused on high-level study; some will be native or near-native speakers of English. Our programmes emphatically do not revolve around games and shopping: they are packed full of worthwhile activities designed to challenge and inspire our students. Successful applicants will need to identify with our style and our aspirations. Our programmes are based at The Queen's College, Oxford; Clare College, Cambridge; the University of York; and the University of St. Andrews.
Centre managers should have management experience within a residential summer school, coupled with a desire to work in a somewhat different environment.
Academic teachers may work on a part-time or full-time basis; if full-time, they may be asked to assist with study visits, end-of-course presentations, debates etc. There are no residential or general supervisory duties. We are looking for teachers who can deliver courses in the following subjects:
• Economics and Business Studies
• Engineering and Technology
• Medicine
• Politics and International Relations
• Law
Teaching qualifications are not an absolute requirement, although those with experience of delivering classes or lectures are given preference. Postgraduate students are encouraged to apply as well as tutors, teachers and lecturers looking for short-term work over the summer months.
Teachers of English or cultural subjects should be suitably qualified and have experience of delivering the type of course we are offering.
Course outlines are provided for all courses. Our students will generally have a reasonably high level of English (IELTS 5+).
A Teacher/advisor for UK university applications is required on a part–time basis to deliver a course on applying to UK universities. Our students are all international students who are interested in studying full-time at leading UK universities. An in-depth knowledge of university applications is required, and a thorough knowledge of application procedures for international students is desirable.
Advertiser: Kingdom Education, Wellington House, East Road, Cambridge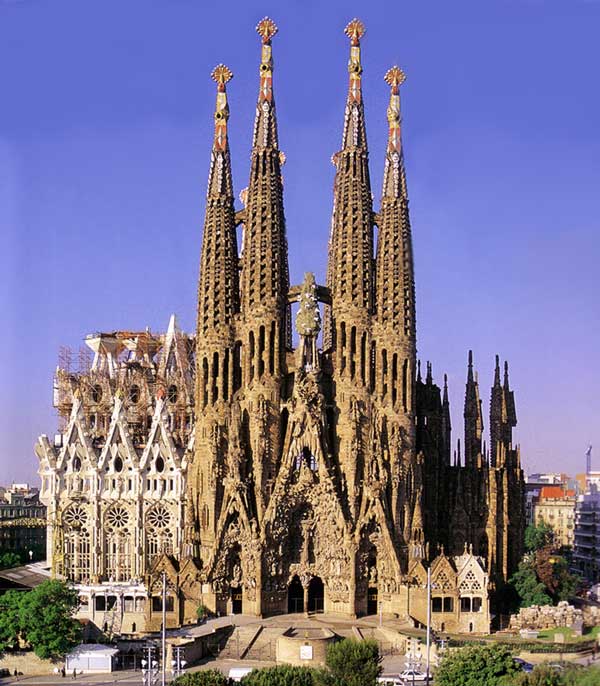 Teach English Overseas
Having a qualification to teach English can be your passport to living almost anywhere in the world, quite literally, if you plan to teach English as a second language.
Click the button below to read more about a life less ordinary....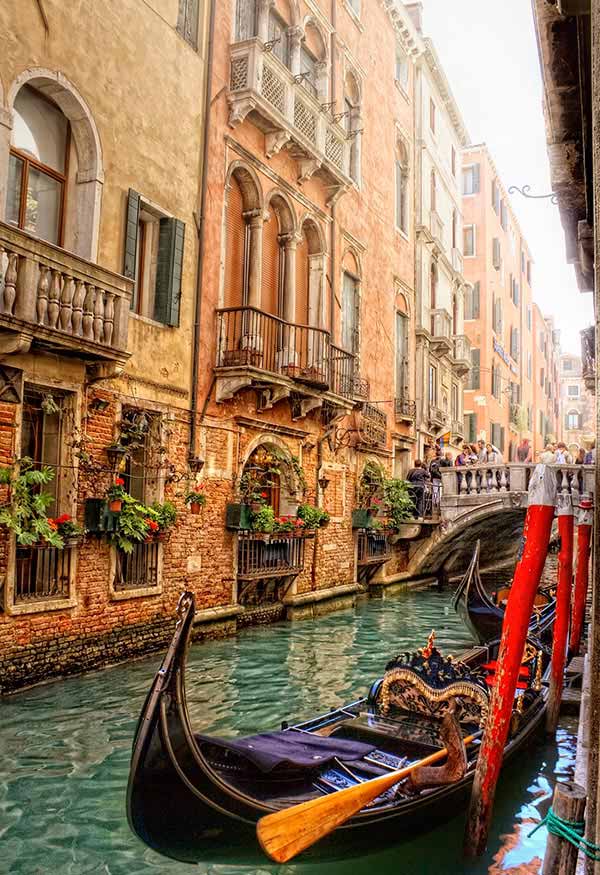 Interested in this teaching vacancy?
If you are interested in applying for any of these Summer school positions, visit the Kingdom Education's website and download their job application form from here: www.kgdm.org/ke/about/careers/ The form must be fully completed and returned by email to: jobs (at) kgdm (dot) org, marked for the attention of Ashley Brooks. (Date added: 31/03/2014)