Vacancies in Satun, Trang and Phuket
Job description
Teachers are required to teach in Government Schools in Satun, Trang and Phuket starting May 2014.
Requirements:
• Candidate must be no older than 40 years of age
• Candidate must have bachelor's degree
• Candidate must adapt to Thai schools grading/scoring system
• Candidate must be flexible to adapt to Thai culture and extracurricular activities in schools
Salary: 30,000 THB per month
Contract: A year (renewable - based on teachers' performance)
Essential Info
1 Working hours from 7:45am until 4:30pm
2 Working days from Mondays through Fridays
3 Teaching 50 mins periods; totalling 22 to 24 periods a week
4 Typical class has 30 to 40 students
5 Curriculum, Syllabus, Textbooks and Worksheets are provided
6 Internet, photo copying and library facilities available
7 Student grades must be submitted at the end of every semester
Schools begin by the first week of May.
Additional Info:
1 Accommodation: Non-financial assistance in finding an apartment
1 Valid employment visa, work permit are obtained for every teacher
1 A local bank account into which your salary are deposited will arranged
Advertiser : Learningspheres, Sai Mai Road, Sai Mai. Bangkok 10220 Thailand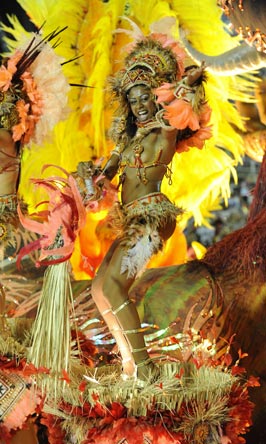 Teach English Overseas
Having a qualification to teach English can be your passport to living almost anywhere in the world, quite literally. English teachers are in demand all around the world and whilst the pay isn't always high, the experience will be unforgettable. Let the time you spent training to be a teacher pay off by taking you around the world.
Click the button below to read more about a life less ordinary....

Would you like to teach English in Thailand?
If you are interested in applying for this Teaching vacancy in Thailand, click the 'apply' button to submit your application by email. Along with a cover letter which includes your contact details, please attach a detailed cv/resume, a colour photograph and your contact details. If you do not have an email program on your pc, the 'apply' button will not work. In that case, forward your application and all the required attachments to: info (at) learningspheres (dot) com - marked for the attention of Hari Menon. (Date added: 18/04/2014)