English teachers wanted in Moncada, Valencia
Job description
The Elite English Centre in Moncada is seeking to recruit two English teachers to start work in September.
Applicants should be professional and enthusiastic in their approach to their classes and able to bring some imagination and initiative to their teaching while working within a scheme of basic teaching practice set down by DoS. Backpackers and tourists need not apply!
Students range from young learners and teenagers to adult students studying for Cambridge exams. One of the teaching positions includes teaching classes of 4-5 year olds, so it is important that applicants have enthusiasm and experience of teaching young learners.
At Elite English Centre the maximum class size is 10 students, a number which allows a dedicated teacher to deliver a decent lesson. The academy itself is not located in the centre of Valencia, but a short metro trip from the city.
Interviews to be held in Valencia in late May.
Due to the number of expected responses, only those applcants chosen for the next stage in the recruitment process will receive replies.
Requirements
The successful applicants will possess University degrees and a CELTA or equivalent.
Applications from EU national are preferred.
Hours and Compensation
The teaching timetable consists of evening work, from 17.25 to 21.15 Monday to Thursday, two classes from 15.00 to 16.30 on Tuesday and Thursday, plus 17.25 to 19.35 on Friday, giving a total of 19 teaching hours paid at 1000 Euros net per calendar month. Teachers are contracted and paid a full months wage irrespective of holidays, with the exception of June, when teachers finish work around the 21st.
Advertiser : Elite English Centre, Avda. de la Mediterrania, Moncada, Valencia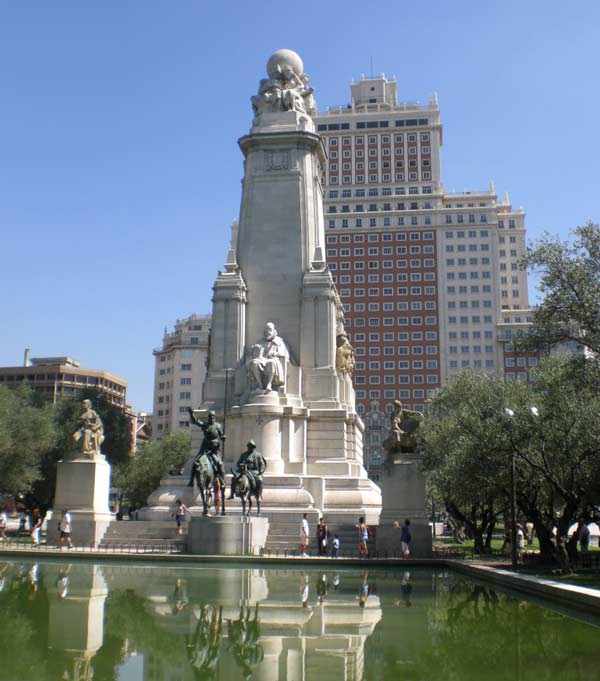 Teach English Overseas
Having a qualification to teach English can be your passport to living almost anywhere in the world, quite literally. English teachers are in demand all around the world and whilst the pay isn't always high, the experience will be unforgettable. Let the time you spent training to be a teacher pay off by taking you around the world.
Click the button below to read more about a life less ordinary....

Would you like to teach English in Spain?
If you are interested in applying for this Teaching vacancy in Valencia, click the 'apply' button to submit your application by email. Along with a cover letter which includes your contact details, please attach a detailed cv/resume, a colour photograph and your contact details. If you do not have an email program on your pc, the 'apply' button will not work. In that case, forward your application and all the required attachments to: info (at) learningspheres (dot) com - marked for the attention of James Johnston, Director of Studies. (Date added: 20/04/2014)