Freelance English mothertongue Teachers wanted in Milan
Berlitz Italy are currently looking for motivated freelance English Mother Tongue Teachers in Milan and other cities in Italy. We want motivated and enthusiastic employees who enjoy teaching. If you can openly engage with others, have a love of language and culture, and a positive disposition, we would like to get to know you.
Berlitz is one of the most successful global players in the dynamic growth market of training and further training. With over 550 language centers, Berlitz operate worldwide. Teachers receive ongoing training in didactics and teaching methodology to ensure customers receive a high quality service.
Your profile:
You have a perfect knowledge of English, love your country, and enjoy imparting your knowledge to our customers. You have very good communication and educational skills, are good with people and also flexible. Ideally, you already have a residence permit (where necessary).
For further information on visa requirements, or living and working in Italy, please visit our website at http://careers.berlitz.com.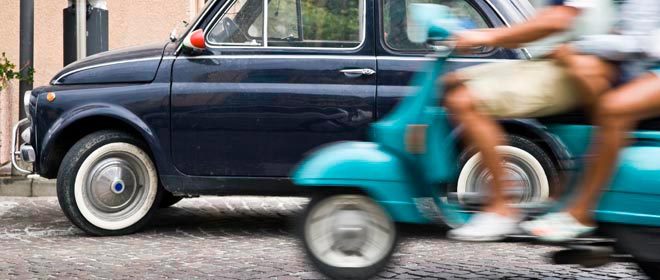 Teaching English as a foreign language can take you anywhere the world, quite literally.
Italy is a popular TEFL destination. The demand for teachers, the climate, the food and history make it attractive and easy place to find work.

If you want to apply for this job as an English teacher in Italy, click the button below to apply by email.