Working as an EL English teacher abroad
You'll soon realise that having a qualification to teach English can be your passport to living more or less anywhere in the world, quite literally, particularly if you also train to teach English as a second language. Good quality, properly qualified, experienced mothertongue ESL English teachers are in demand all over the world.
The opportunity for overseas travel is often quoted as a reason to become an ESL teacher. We'd say it's better to think of it as a perk, certainly a fundamental part of the job, but we wouldn't suggest it as a reason to become a teacher! In that respect, travel as a reason for becoming a teacher is much like money. Nobody should become a teacher because of the money....
We're all individuals and have different views about everything so it's fair to say that teaching abroad isn't for everybody. Some hate it, some love it. Teacher experiences vary greatly, both positive and negative, but one thing you can be sure of is that working as an ESL teacher will never feel like a mundane office job.
Variety becomes a part of the ESL teacher's life; who you teach, where, how and when you teach – all of these will vary depending on where and even who you are. You could be teaching Business English to sales executives, teaching children how to count in English or help teenagers through their pre-university exams. Then, outside of working hours, you have to learn to adapt to a culture that is almost certainly very different to your own.
The majority of teachers agree that teaching English as a foreign or second language is not something you can perfect, but something which you get better at doing with experience. You never truly stop learning.

Teaching English abroad, or any other subject, is something that you should research before committing yourself to. Teaching English in Spain, for example, will not be the same as teaching in Saudi Arabia, nor Russia. There are cultural differences to consider, legal and visa requirements and also student types. In this section we offer a brief but, we hope, useful guide to working in various countries. The list is isn't complete but we will add to it as time passes.
Teachers who have experience of working in specific countries, listed or not listed here are most welcome to submit their own comments and experience. If they are useful, we will add them here or in our teachers' blog.
General Guides to ESL Teaching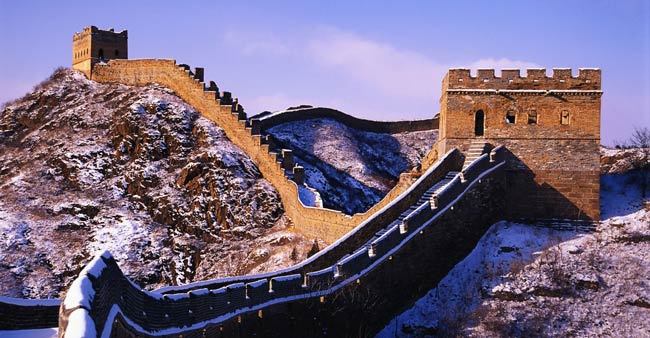 Teaching English in...