English Teacher wanted in Madrid
The Oxford School of English in Madrid is now recruiting teaching staff to start working January 2013 (8th). The Oxford School of English is well-recognised language school in Madrid that has gained the respect of students and teachers alike throughout the years for our sincere commitment to teaching.
We encourage a team-work culture, making it easy to share idea, strategies and projects. The management, always supportive, offers teachers help not only in academic matters but also with day to day issues (accomodation, Spanish ID, etc.)
Applications are invited from mothertongue English teachers with a recognised TEFL qualification and university degree. Teaching experience is not necessary. Applicants must be EU citizens or hold a valid EU work permit. Face-to-face interviews are preferred in all cases.
Teacher's responsibilities:
Preparation and imparting classes
Attending monthly meetings
Supervision of exams and their correction (Exam papers supplied by the school)
Writing of mid-term and end-of-term reports
School organisation:
Small groups (10-12 students)
Students are grouped according to level and age
All students and teachers have their own books
Ages range from 5 years old
Levels from total beginners to Proficiency
Preparation for external examinations: Cambridge KET, PET, FCE, CAE and CPE
All classes taught on premises (No travelling)
Contractual Details:
Legal contract according to Spanish law
18/20 hours a week. Block hours from 16:15 21:30 Mon to Thurs, Fridays from 16:15 to 19:30 or free
Holidays depend on the Spanish official school calendar and local bank holidays
Wage according to experience. Minimum wage approx. €900,00 gross
Taxes and Social Security deducted according to Spanish law
Bonus at the termination of contract the 30th of June
Teach English in Spain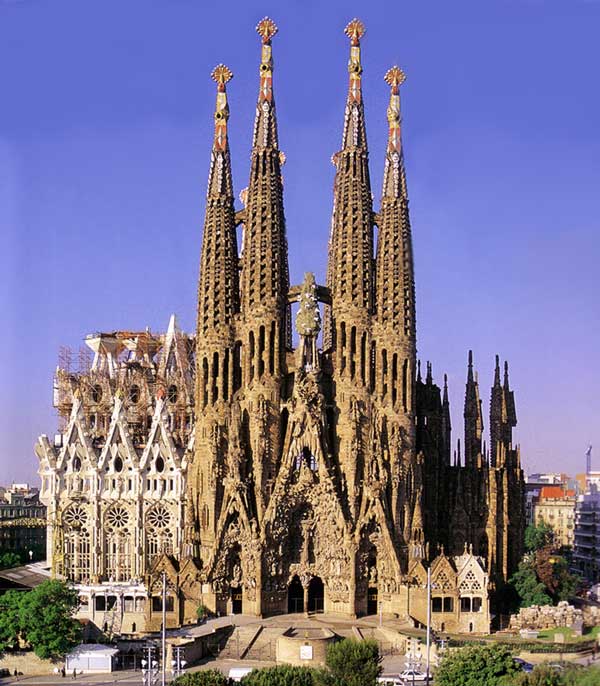 Teaching English in Spain can be a wonderful experience, combining the rich Spanish culture and friendly people with a lifestyle few have difficulty fitting in with.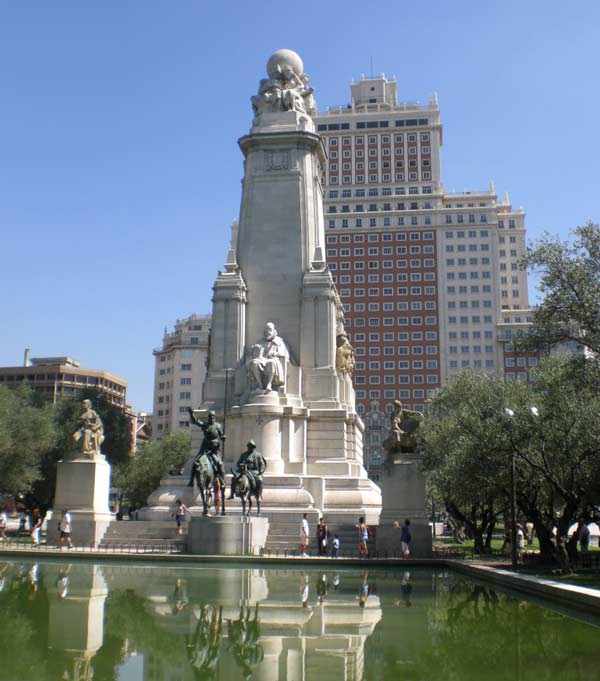 If you want to apply for this ESL teacher vacancy in Spain, click the button below to apply by email.