English teachers wanted in Beijing, China
The British School of Beijing is looking for experienced, qualified mothertongue ESL English teachers to join our already exceptional team.
As a qualified English Teacher you will have experience of delivering the UK curriculum, be committed to developing individualised approaches to learning and experienced in the latest assessment strategies. You will be an excellent communicator, who gets on well with colleagues, students, parents, technology and change. Amongst other things, you'll be confident, well organised, have a good sense of humour and want to participate fully in the extra-curricular aspects of school life as well as the classroom.
We welcome applications from exceptional professionals with the right blend of experience, creativity, organisation, passion and flair.
The ideal candidates should possess the following:
Strong academic background. UK degrees, higher degrees desired
UK teaching qualification preferred and up-to-date CRB checks
Demonstrated commitment to continuing professional development
Teaching experience in good independent/UK maintained schools and/or recognised international schools
Commitment to extra-curricular education and the wide variety of trips offered to pupils in the School
Ability to work as a team player and have the necessary drive, dedication and self-discipline to work effectively as an individual
In addition to being highly successful in its own right, the British School of Beijing is a member of the Nord Anglia Education family of Premium International Schools. This means you'll be joining an international team in which thoughts and ideas are shared around the globe as we strive to make our schools the very best in the world, and you'll have the security and opportunities that come from being part of a high quality global organisation dedicated to education.
In return for your passion to deliver a quality education you will enjoy a competitive salary, accommodation provided by us, an annual flight allowance, subsidised healthcare and places in the school for your children. You'll have the opportunity to live in and work in one of Asia's largest, most spectacular and most vibrant cities.
Here at the British School Beijing we are a close knit team who are proud of our school and community. We educate over a thousand young people of more than 50 nationalities, preparing them for a future as a global citizen in the years ahead. If you'd like to be a part of what we've built, please get in touch: we'd love to hear from you. We are always happy to answer any enquiries that prospective candidates may have.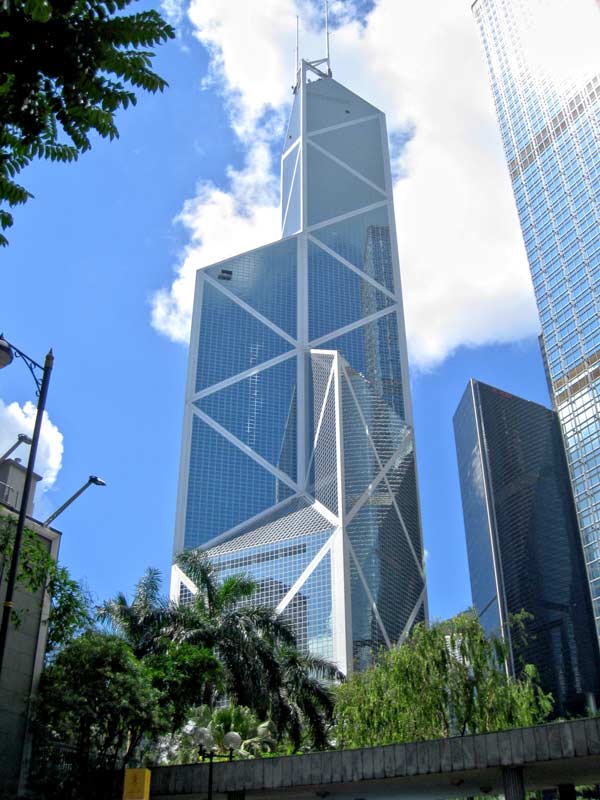 Teaching English in China can be a rewarding experience. Few places in the world have as rich a cultural heritage as China. With its recent changes and new prosperity, China is changing and developing on an almost daily basis.
It's also a country of contrasts with modern coastal cities and rural areas which feel like something from a history book. If you want to teach English in China you need to be adaptable. Click the button below to read more about teaching English in China.

If you want to apply for this job as an English teacher in Beijing, click the button below to apply by email.