English teacher wanted in Seville
Marley School is looking for a qualified English teacher to work at their English Academy in Seville, southern Spain. The school provides classes for children, teenagers and adults and has been providing English courses in the city for 12 years.
Marley School is looking for dynamic, honest, vocational and hard-working teachers with a genuine desire to teach English. For more information about Marly school you can visit their website at www.escuelamarly.com
The successful candidate will:
be an English native speaker
have a University Degree.
be an EU citizen or have EU work papers
possess a TEFL Diploma or equivalent
have at least 1 year's experience in a similar environment
have a working knowledge of Spanish
Higher qualifications and experience of Cambridge Exam Preparation are desirable
Package
Teachers at Marly have a legal work contract according to Spanish laws and are paid during all the School holidays (Christmas, Easter, Bank and Local Holidays). The post involves working for 18 hours per week, from Monday to Thursday between 3.00pm and 9.30pm. A gross monthly salary of 1.071,38 € is offered, plus all benefits of the Spanish social health system.
Teaching English Abroad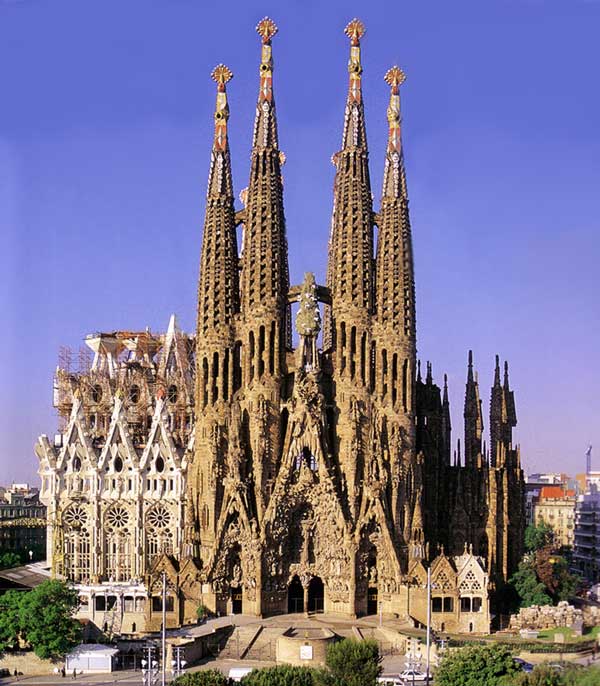 Teaching English in Spain can be a wonderful experience, combining the rich Spanish culture and friendly people with a lifestyle few have difficulty fitting in with. Click below to read more....

Interested in this teaching vacancy?
If you want to apply for this job as an ESL English teacher with Marley School in Seville, click the button below to apply by email. You should send a copy of your CV, a recent photograph, a covering letter and details of two references who can be contacted prior to a job interview. Applications which do not fit the required profile or which do not include all the documents required will not be considered. Preliminary interviews can be held on Skype, but final interviews will take place at Marly School, in Seville. The school do not pay transport costs. (Date added: 01/01/2014)