Native English Teachers wanted in Shanghai
The Shanghai Euroway Training Centre is a professionally run centre, with western and Chinese management, offering ongoing educational support and training to teachers. Over 5000 students have studied at the centre since it was founded 7 years ago, and it enjoys a good reputation for its education and service quality. All English teachers employed at Euroway are native speaking professionals, either with tefl qualification or very experienced.
As a leading language centre, courses range from young learner and adult education through to specifically designed and tailored language courses. Courses include:
English Classes for Young Learners
Early Learner courses are available for pre-school beginners of English, High Flyer courses for students aged from 7 to 10 and Trailblazer courses for students aged between 11 and 14.
Adult Education
Adult students are offered General English, General Business English and IELTS Preparation courses. There is a maximum of sixteen students per class, allowing a high level of student interaction in a comfortable and relaxed environment.
Corporate Language Training
Euroway Training Centres offer Corporate Language Training courses to both National and International companies based within the city. Training ranges from teaching General Business English through to teaching a range of more specialized, skill based courses.
Job Details
• Contract term : one year.
• Courses: English for younger learners, teenagers, and adults.
• Workload: 16-20.5 classroom hours a week + preparation - any hours taught over 20.5 paid overtime
Qualifications
• Vacancies: ongoing
• Applicants must be Native English speakers (UK, Canada, New Zealand, Australia, South Africa, USA preferred)
• Education: Bachelor degree or higher, teaching qualification (e.g. CELTA, TESOL)
• Some experience required. Most importantly, candidates must be willing and enthusiastic. In some cases, extensive relevant TEFL experience can be considered in lieu of formal TEFL qualifications.
Compensation
• Monthly salary: basic + bonus = 10,000 RMB , paid training and free Chinese lessons provided, medical check and work visa paid by the company, etc.
• Accommodation: The school will assist in finding accommodation for the teacher. Accommodation is paid for by the teacher, and is usually around 2000RMB a month, though may be less if you share a flat.
• Holidays: 15 paid holidays annually, 7 days or more unpaid leave.
• Internet: access provided free in the teachers room at school.
• Location: downtown Shanghai, four central locations.
Teachers are observed on a regular basis and constructive feedback is provided to assist them in their personal development. Regular academic workshops are run providing training in all aspects of language learning and teaching methodology, classroom practises and course adaptation.
Euroway Training offers excellent opportunities for teachers wishing to make a career in English language teaching and promotion opportunities exist within the organization for talented and focused individuals.
Teach English in China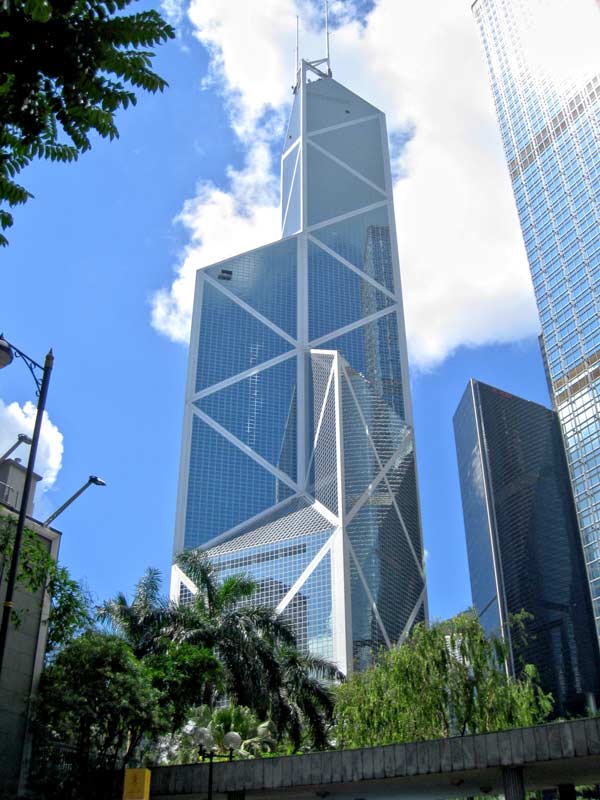 There are few places in the world with as rich a cultural heritage as China and offering as many opportunities. The Chinese economy is one of the world's fastest growing and the country is changing on an almost daily basis. It's also a country of contrasts with modern coastal cities and rural areas which feel like something from a history book. If you'd like to experience a lifestyle and culture that is truly different from that in the west, China is the place for you. Click below to read more....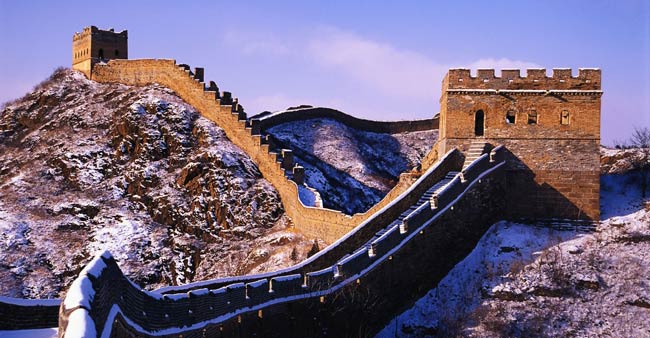 Teach English Overseas
Having a qualification to teach English can be your passport to living almost anywhere in the world, quite literally, if you plan to teach English as a second language.

Click the button below to read more about a life less ordinary....

Interested in this teaching vacancy?
If you are interested in applying for this teaching position you can click the button below to open your email program and send your application directly to Shirley Rao at the Shanghai Euroway Training Centre. Along with your cover letter, please attach a copy of your current CV and a recent photo. If you don't have an email program on your computer, the apply button won't work for you. In which case, send your application to: info (at) eurowaytraining (dot) com (Date added: 15/02/2014)