English teachers wanted in Ecuador
Fine-Tuned English, the largest and oldest English institute in Loja, Ecuador is looking for qualified native English teachers to join their growing team. The institute is a preparation center for Cambridge exams. Experience in KET, PET, FCE, TOEFL is a plus but not necessary.
There are two positions that the school are looking to fill immediately:
The first position is located in the Zamora branch consisting of a range of ages and English abilities. This postion is a guranteed 20 hours a week with a possibility of 25 hours a week.
The second position is as a conversational teacher. This position will require you to stay in the city of Catamayo and visit many different classes reinforcing the most recent material through speaking. Hours vary.
QUALIFICATIONS:
• Native English Speaker from USA, Canada, UK, Australia, New Zealand, South Africa or Ireland
• Bachelors Degree or higher degree
• Certified teacher/Teacher license holder - for public school system
• Hold a valid passport (at least 6 months)
• Ability to stay and teach at least for 12 months
• MARC/APRC holders are also accepted
Other Teaching Information
• Contract term: minimum of one year; renewable contract-in accordance with the school
• Size of class: 10-25 students; Student age: in accordance with the institute;
• Curriculum: scenario teaching, practical conversation, or flexible -in accordance with the institute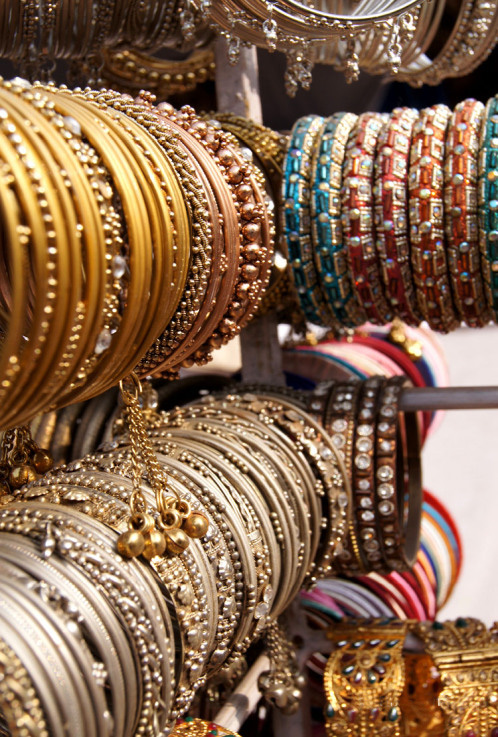 Having a qualification to teach English can be your passport to living almost anywhere in the world, quite literally, if you plan to teach English as a second language.
Click the button below to read more....

Interested in teaching in Ecuador?
If you are interested in applying for this teaching position, click the button below to open your email program and send your CV and letter of application directly to Andre Grossenbacher at Fine-Tuned English. If you don't have an email program on your computer, the apply button won't work for you. In which case, send your application with the same attachments to: venalfine (at) finetunedenglish (dot) edu.ec (Date added: 27/02/2014)