Experienced English Teacher wanted in Pfaeffikon, near Zurich
The English Center is a privately-owned boutique English School within a strong local market close to vibrant Zurich. Famous for its high quality courses and friendly atmosphere The English Centre attracts motivated private and business students.
To further expand and lead The English Centre into the future we're looking for an EXPERIENCED ENGLISH TEACHER WITH ENTREPRENEURIAL DRIVE.
Two hearts beat in your chest: one for the English language, the other for entrepreneurship. To thrive in this extraordinary role you rely on your essential teaching education and experience. As a teacher you know how to infuse the passion for the English language from beginner to proficiency level (including the Cambridge Certificate courses).
As the future school's manager you seek uncharted territories, develop ideas and concepts and eventually achieve your ambitious goals. Which means you are also familiar with the grammar of running a business. Together with the founder you build on the established core and gradually take over responsibility for the school's future. If you're looking for a challenge that allows you to invest yourself and grow, don't look any further; just apply.
Advertiser: The English Center, Bahnhofstrasse 15, CH-8808 Pfaeffikon, Switzerland.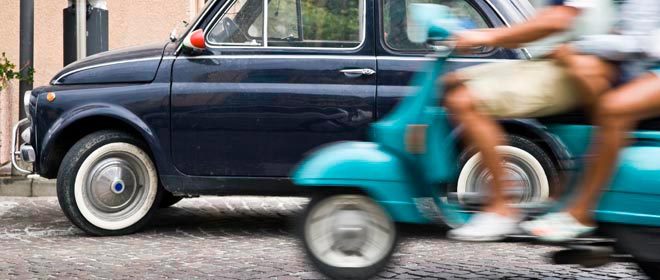 Teach English Abroad
Having a qualification to teach English can be your passport to living almost anywhere in the world, quite literally, if you plan to teach English as a second language.
Click the button below to read more about a life less ordinary....

Interested in this teaching vacancy?
If you are interested in applying for this job teaching English in Pfaeffikon, near Zurich in Switzerland, click the button below to open your email program and send your CV and letter of application directly to Mary Rosenberger at The English Center. If you don't have an email program on your computer, the apply button won't work for you. In which case, send your application with the same attachments to: learnit (at) the-englishcentre (dot) ch (Date added: 10/03/2014)