English teachers wanted for UK Summer Schools
Target English International, a British Council accredited company specialising in the provision of junior summer courses for students aged 11-18 is currently recruiting English language teachers for their junior residential summer schools at a variety of locations around England including Hull, Bath, London, Liverpool, Nottingham, Reading and York.
Target English are looking for Qualified and Enthusiastic EFL teachers and offer an attractive package for successful candidates which includes a competitive salary, full-board accommodation if required, in high quality single rooms (mostly en-suite), holiday pay and a full induction course.
The successful applicants wll be teaching students aged 11-18 on short summer courses leading to the Trinity Spoken English Exam (GESE). Teachers will have 30-36 contact hours per week. All teachers will receive Trinity Exam preparation training. A Target English International syllabus and wide range of materials will be provided.
Minimum requirements:
• RSA Celta/Trinity TESOL or equivalent & first degree
• Applicants need to be able to work legally in the UK
• Applicants must have a UK bank account


Desirable:
• Experience of junior vacation courses
Salary:
Non-residential teachers are paid from £440 - £490 per week depending on contracted hours and experience. There is also a £30 per week supplement for non-residential London teachers. Teachers accepting residential positions are paid from £340 - £390 per week depending on contracted hours and experience.
Advertiser: Target English International, Derringham St, Hull, UK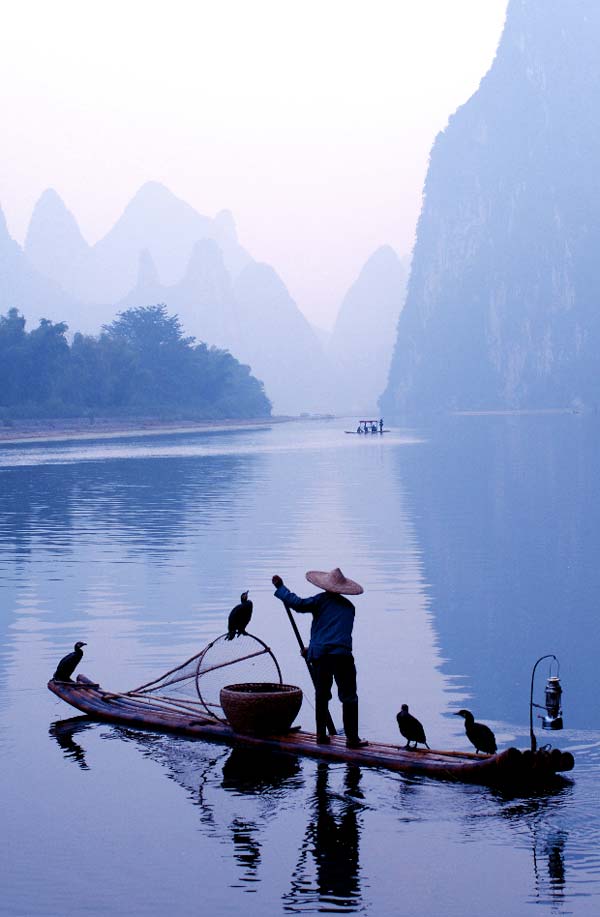 Teach English Overseas
Having a qualification to teach English can be your passport to living almost anywhere in the world, quite literally, if you plan to teach English as a second language.
Click the button below to read more about a life less ordinary....

Interested in this teaching vacancy?
If you are interested in one of these Summer school teaching positions, click the button below to open your email program and send your CV and a cover letter specifying your availability to Target English. Please be sure that your CV or cover letter includes a contact telephone number! If you don't have an email program on your computer, the apply button won't work for you. In which case, send your application with the same attachments to: l.brown (at) targetenglishinternational (dot) com (Date added: 24/03/2014)