Having trouble finding useful resources?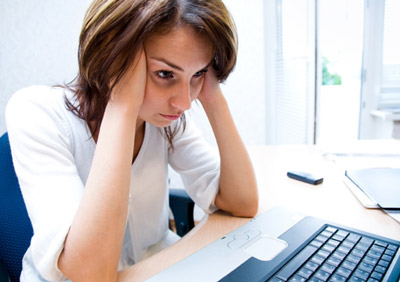 The creators of this site are all former or current English teachers and at various times in the past, we and our students have found ourselves going round in circles trying to find genuinely useful resources online. We decided to create a comprehensive descriptive listing of the various resources available online.
Help us!
We created this website in order to showcase high quality, original and genuinely useful resource websites. We've already added the sites we like, but we're sure you know of at least one website which deserves to be listed. If you do, whether i's your website or not, please submit it for inclusion.
Teacher websites
By teacher websites we mean websites which teachers use to promote themselves, their services and to find private students. Far too many teachers out there go have gone to great lengths to create superb websites only to find that they are largely ignored by the search engines or buried under the mountain of school websites. The best sites we find will be added to our 'featured sites' listings.
Thinking of getting a website?
If you haven't already got a website but are thinking of getting one to promote yourself, or perhaps set up a small language school of your own, you won't live long enough to read the reams of advice lurking online. Although there is some good advice out there, there's just far too much of it. This section provides the essential advice you'll need to get online with an effective teacher website.