What does it take to be a private teacher in the UK?
When it comes to teaching privately, credibility is one of the most important assets a private teacher can possess. Without it, you're just another person who claims to be able to teach; with it you can become a trusted reference point.
Your credibility is measured at all times, starting with how and where you market yourself. It is essential that teachers market and present themselves in a professional manner, to give students and their parents that reassurance they need that they are dealing with a professional teacher and not just another 'wannabe'.
At the moment, private teachers in the UK don't need formal teaching qualifications and there is no formal accreditation, so clients have to make their own judgement as to whether your qualifications, experience and capability are of the required standards. In other words, you need to sell yourself, your experience, abilities and qualifications. That said, most people agree that a degree in the subject being taught is the minimum requirement for a teacher.
Register with a teaching agency
One thing I would advise independent teachers to do, particularly if you are a newly-qualified teacher, is to register with a reputable local teaching agency. Many parents use agencies when they look for private teachers, assuming that as the agencies vet and test teachers, the teachers will at least be properly qualified and trustworthy. Most agencies apply for CRB Certificates for teachers during their vetting process, and this may prove useful for you in the future. It's also worth remembering that an agency will do most of your promotion and marketing for you. The downside is that they also take a percentage of your earnings.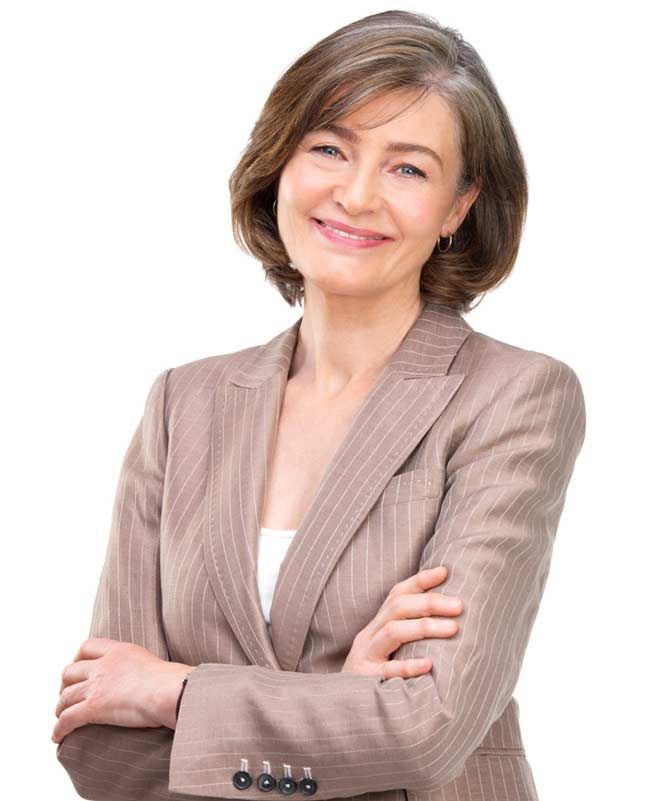 Lesson Pricing
When it comes to deciding what you charge for your services, it is wise to do a little research. Don't be tempted to price yourself below your local competition and simply hope that generates work. If nothing else, being too cheap restricts your future income and it's hard to increase prices once they're known. I've found teachers offering rates of anywhere between £10 and £50 an hour, and there is no simple rule to follow. Your prices need to reflect the areas you work in, your typical students, the level of competition you face and the level of credibility you possess. The best guide is to charge what you believe your skills and time are worth, and remember that it's better for people to squeeze your prices down than later regret not having asked for a higher fee.
CRB Disclosure
Credibility aside, a CRB or Disclosure certificate (a certificate that shows if you have a criminal record or not) is a good idea if you plan to teach children. It may be true that they offer a false sense of security but, these days, many parents won't touch a teacher without one.