Websites for Teacher Trainers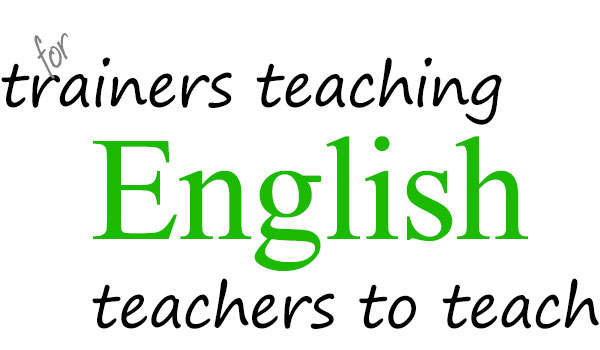 If you're a teacher trainer, submit your details here
By teacher trainers we mean individuals, organisations or companies involved in the training of English teachers. Depending on what else your website offers, we may duplicate your listing in other sections of this website, at our discretion. Submissions must in any event comply with our requirements. You must:
Provide a contact name and email so that we can verify you are or represent the business
Exist as a qualified trainer or training organisation other than on the internet
Provide a full description of the services your provide of no less than 250 words
We ask all commercial sites we list to provide a (follow) link to our website.
Not a genuine recommendation? Submissions which are incomplete, use fake names or email addresses or without adequate descriptions will be assumed to be from seo spammers and will be deleted without being considered. Submissions for websites which have existed for less than a year are highly unlikely to be accepted.