Introduction - working as an ESL teacher in China
There are few places in the world with as rich a cultural heritage as China. The Chinese economy is one of the world's fastest growing and recent prosperity and large scale migration are changing the country on an almost daily basis. It's also a country of contrasts with modern coastal cities and rural areas which feel like something from a history book. If you want to teach English in China you need to be adaptable.
Attitudes to foreigners in China have moderated over the years and there are estimated to be over 400 million English language students in the country, so the current demand for teachers is massive. Teaching English in China often involves teaching young children. In many cases, teachers will be based at a main language centre but take lessons in local kindergartens or elementary schools, where they will sometimes be assisted by the children's regular teacher. There are also plenty of adult classes, of course. English is increasingly important as more and more Chinese companies start to look for business overseas.
Accomodation and Salaries
Accommodation is often provided by your employer, in which case you'll usually share with other English teachers. Some, but not all schools will pay for your flights, generally only your return flight home and only after completion of your contract. Salaries vary wildly, usually depending on your qualifications, with a range of between US$500 and $1500.
Beware
Because the demand for teachers is so high and advertising so 'spammy' the industry has attracted a lot of bogus language schools and recruitment agencies. These people may be harmless, using advertising to attract visitors to a website selling or linking to something else, or downright criminal, hoping to persuade you to forward information or documents they can use. Do some research. If the website has existed only for a few months, if the school doesn't exist other than online, if a search for their name on google brings up lots of complaints, give them a miss. If you're determined to be safe, your local Chinese embassy will have a database of teaching jobs available.
Qualifications
Teachers must have a native level of English and have TEFL certification of some kind. In addition, you require a first degree from a recognised university in order to obtain a working visa. To get a work visa you need to take your documents and proof of the job to your local Chinese Embassy.
Becoming an ESL Teacher
Having a qualification to teach English as a foreign language can take you anywhere the world, and whilst the opportunity isn't a reason to become an ESL teacher, ESL Teaching offers you the chance to enjoy more than just an ordinary life...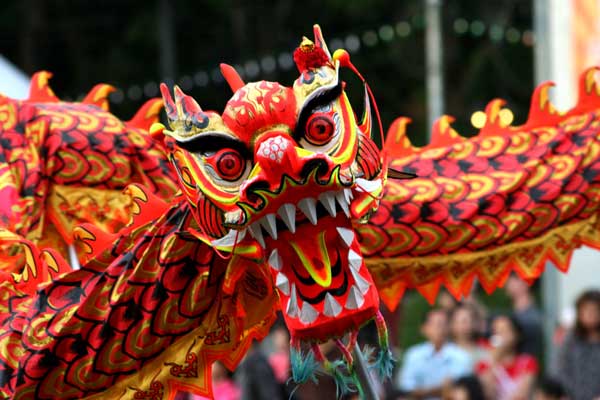 Teaching English Abroad