Introduction - working as an ESL teacher in Japan
Japan has long been a popular destination for TEFL teachers. Even people who think they know Japanese culture can't help but be surprised when they actually get there. The Japanese people themselves are very welcoming, warm and kind-hearted people and they are very proud of their country, and keen to tell you about its wonders. The pace of life in cities such as Tokyo is fast, yet outside the cities life slows down to a far more relaxed speed.
Teaching English in Japan requires a lot of enthusiasm, energy, patience and flexibility. It requires you to be aware of the local customs, and respect them. You can find work both with children and adults, according to your preference.
Qualifications and work visas
Technically, you can obtain work in Japan without formal qualifications but, increasingly, employers require a degree and TEFL certification along with a native level of English. You must obtain a work visa, which you can get from your Japanese Embassy. You can also obtain a working-holiday visa if you intend to go to Japan and hunt for work while you're there. Terms for obtaining a visa depend on your nationality.
Etiquette in Japan
Japanese culture is very different to that of Western Europe and the USA, and is full of unique customs. It is advisable for western visitors to study these customs and try to learn them. Listed below are some of the more common customs and forms of etiquette.
The bow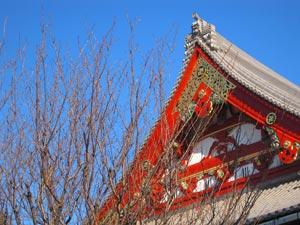 Most of us have seen the Japanese bow used as a greeting at one time or another. Men bow with their hands at their side and women with their hands held together in their laps. Although they may seem simple, bows can have layers of meanings and may take a long time to perfect and interpret. Some meanings are simple, for example: the longer and deeper the bow, the more respect and dignity expressed, but others are more subtle.
General rules
These are some of the more common everyday rules:
In houses, don't wear shoes on tatami mats; socks or bare feet only
Remove your shoes when you enter somone's home and leave them facing the door as if to leave
Do not leave a social occasion before the guest of honour
In traditional eating places, men sit cross-legged and women sit with their legs folded on one side
Where slippers are provided for your use, use socks (ideally white) to avoid your feet touching the slipper.
Check if there are separate slippers to wear if you go to the toilet
Do not blow your nose in public
Do not eat whilst walking in the street
In restaurants, western cutlery is generally available, but you need to ask for it.
Whatever your expectations, Japan is capable of surprising and delighting everybody. The huge numbers of social rules may seem a little daunting at first, but they become endearing very quickly and add to the special feel of this country.
Becoming an ESL Teacher
Having a qualification to teach English as a foreign language can take you anywhere the world, and whilst the opportunity isn't a reason to become an ESL teacher, ESL Teaching offers you the chance to enjoy more than just an ordinary life...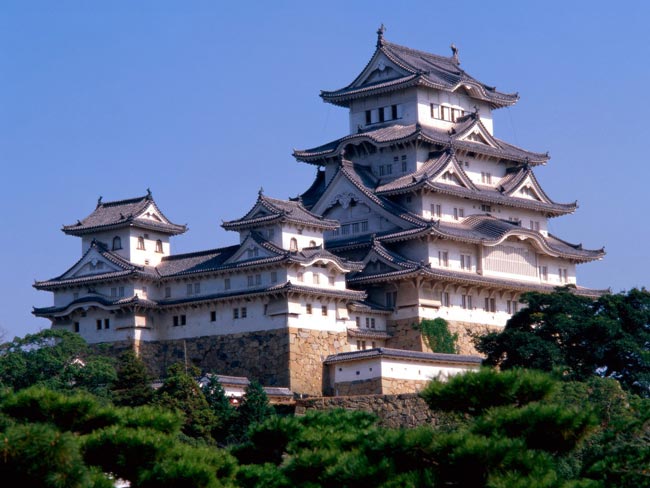 Teaching English Abroad