Introduction - working as an ESL teacher in Spain
Teaching English in Spain can be a wonderful experience, combining the rich Spanish culture and friendly people with a lifestyle few will have difficulty fitting in with. Spain has, unfortunately, suffered tremendously from the global recession and current unemployment is incredibly high. However, that has not had as much effect on ESL teaching as perhaps might be expected. The unemployed need to improve their prospects of finding work, the employed need in increase their value to their employer and companies need to expand and look further afield for business, all of which leads to English lessons.
Education programs vary regionally and are constantly changing, but all Spanish public schools must teach English to children. Formal exams (e.g. Cambridge First Certificate) are frequently taken by university students. Outside of state tuition, English courses are provided by private schools, language institutes, private academies and individual teachers.

Qualifications and work permits
EU citizens can live, work and teach English in Spain with few difficulties. Non-EU citizens require work permits and visas, and the process can take time. To work in the state system you need a degree, a TEFL certificate and experience, but many private schools will employ EU citizens on the basis of experience. Visa requirements mean that for non-EU nationals to get a visa and work permit it must be demonstrated that no Spanish or EU citizen was available to do the job.
Salaries vary, as always, according to your qualifications and experience, and also according to area. In Madrid and Barcelona, the two biggest draws, salaries can vary from 1000 to 2000 euros a month, though salaries have decreased somewhat during the current recession.
Becoming an ESL Teacher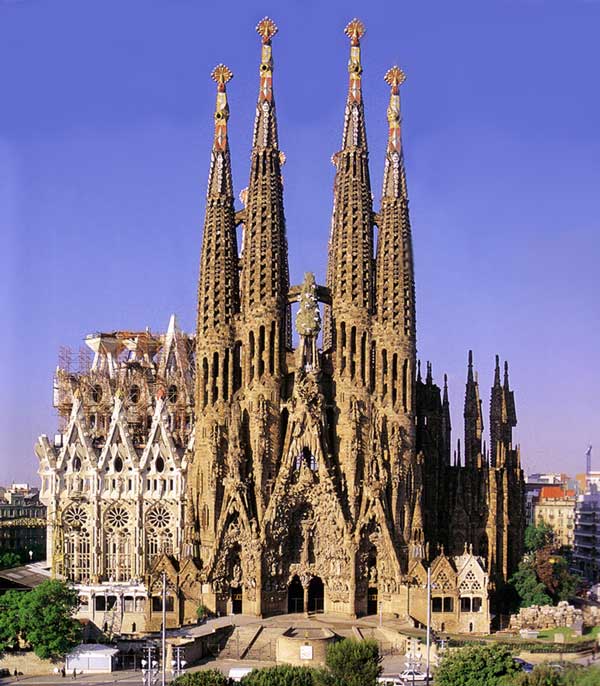 Teaching English Abroad