David's diary
A new ESL teacher hits the road...
My teaching contract was something I didn't consider when I joined. I was told 'sign this, and this, and this, and this' and did as I was told. Even if it had occurred to me I wouldn't have understood a thing because it was written in perversely contorted 'legal' Italian. I assumed the contract said I was an ESL English teacher.
In the UK a contract isn't usually a big deal. It's a simple piece of paper and, no matter what it says, you are always protected by UK common, employment, civil and criminal law. In theory, the law protects you in Italy too. But only in theory. Until I came to Italy, I'd never been offered an employment contract which was illegal. Since I've been in Italy (7 years) all of the contracts I have been given have been illegal in one way or another, according to my friendly lawyer students.
In the case of my first job I was handed about a dozen different forms, none of which were in my language and the fact that I didn't have a damned clue what any of them meant wasn't even considered. When I got home, my girlfriend explained that one of the forms I had signed meant that, under some EU law or another, I had declared my choice to pay tax in the UK, not Italy. That was an interesting concept. When I asked the school manager I was told 'what it means is that we don't have to pay taxes for you and, as nobody in the UK knows you work here, you don't have to pay tax either.'
The school year ended soon afterwards. My contract had been what is called a 'progetto' contract, which means 'project' and expired at the end of the school term too. Apparently, language schools deem teaching English to be a temporary project, not a job. What this means, for most teachers, is that you're unemployed and unpaid for the largest part of July, August and September.
The following term I worked for another branch of the same language school, but this time on the edge of Como Lake rather than in grubby Milan. Lovely. I had left my girlfriend and was living alone, so my salary was of critical importance. My new school manager promised that I could easily earn the 1500 euros a month that I figured I needed to earn, but I only agreed to accept the job if he included a minimum salary level in my contract. Only 900 euros a month, which isn't what anybody could call being greedy.
Terms agreed, I followed the same procedure of classifying students by books, fibbing (under instructions) when asked how long I'd been teaching English, but now doing a slightly better job. Then, at Christmas, the first time my working hours dropped to such a level that I hadn't earned my minimum salary, the language school manager refused to honour the minimum salary I had been promised. Luckily, one of my students was in the school waiting for me at the time so I expressed my response to being screwed, loudly and freely, then walked out. I kissed goodbye to a couple of hundred euros by doing that, but took great satisfaction from knowing that my student, who seemed to know everybody in town, would be sure to tell his friends what he'd seen. He did, and to this day the school has a permanent advert looking for new teachers. In case you're debating teaching ESL in Como, I'd suggest giving Inlingua a miss.

I found a job with another language school in less than 2 weeks, a few miles up the road. It was yet another franchise group, but seemed friendly enough. I continued to put up with the 10 month 'progetto' contracts, but didn't have to suffer quite so much nonsense. I stayed there for 2 years and became a decent English teacher along the way. Not because of training or inspections. I had no training at all, and one assessment in 2 years.
As is always the way, things started to unravel. One of the school's senior secretaries decided that she was the most important person in the school and surrounding area. She annoyed all our major clients, caused several teachers to quit in disgust or despair and irritated the hell out of me. Paranoia, something Italians are quite fond of, started to submerge the school. Eventually, after hearing one stupid comment too many, I quit.
I found a job as an English teacher in Milano less than a week later. I knew about the school because their name is splattered across half the metro stations in Milan and I lived near Milan, and so used the metro often. Their 'exclusive' method sounded quite interesting and I needed the money, so I signed on the dotted line.
For the first time since I'd started teaching, I was asked to undergo training. I think I had 10 hours of training in how to use the school's 'method' before I was set free. The method was called "TEMPO" which actually meant "Telephone, Email, Meetings, Presentations and Optimisation". Well, that's what the marketing bullshit said, anyway.
Not being overly impressed with the trainer, the training or the method as it was taught, I asked for some support materials. I soon discovered there weren't any. Well, except for the 14-16 pages of examples used in the training, which included one example telephone call, one example email, advice on how to make a presentation and one page on preparing for meetings. Oh, and 4 pages containing phrasal verbs. Just the verbs, in nice little circles, connected to a theme (phone calls, meetings, etc). If I wanted more material, I was told, I'd have to create it myself. So much for the exclusive method, created by experts.
I quickly learned that almost none of the teachers used the method, or the material supplied by the school, other than when they had an observed lesson. Still, at least the school paid on time. Mostly. Something like three months later, I quit, fed up with fake methods and the school's refusal to students as individuals with varying needs.
How much are you worth? Read more...
An ESL Teacher - David's Diary
Although David is not my real name and the photo I'm using in my diary isn't of me, I exist. I've been teaching in Italy now since early 2007 but now I only work privately. I spend a lot of time helping other teachers settle into the area and helping them find work. If you're interested in contacting me, send an email marked 'FAO David's Diary' via the website's contact page.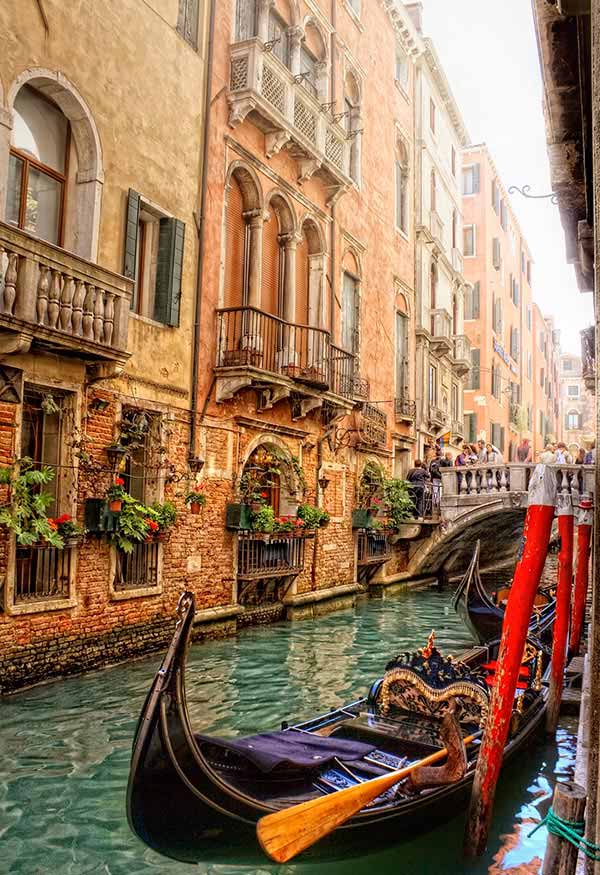 One of the benefits of working as an English teacher, is the opportunity to teach English as a second language and travel abroad. Thousands of teachers become ESL teachers and enjoy a wonderful life, combining travel and experiencing new cultures whilst teaching English. If this interests you, click below to read more!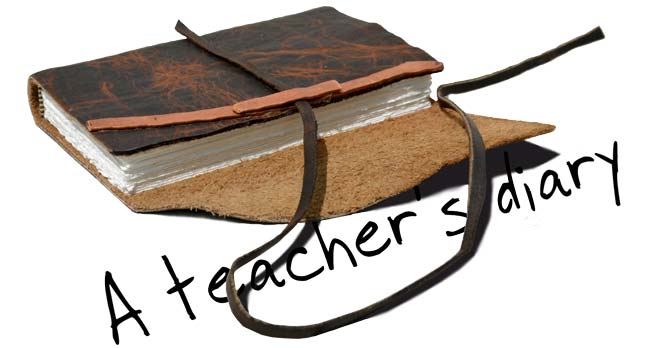 Teaching ESL - David's Diary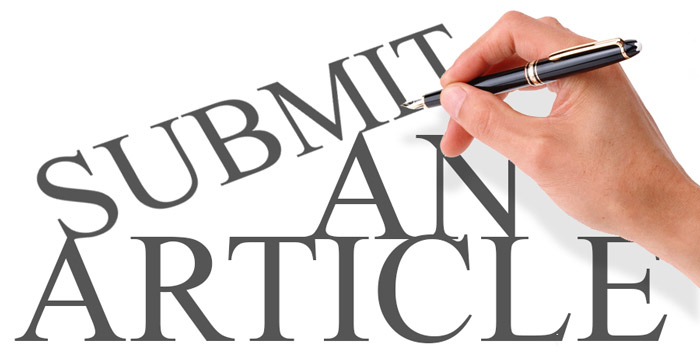 We would love to hear both from teachers who are interested in writing single one-off articles and those who would like to have a regular 'column'.
Get writing..
We want to hear what real English teachers have got to say, whatever it is. If you've got something you'd like to write about, whether it relates to teaching English or the life of an English teacher, write it and send it to us.